AN INLAND TASTING CELEBRATION - FROM R4 250 pp
2 of South Africa's most sought after wine tasting destinations have been packaged just for you. Join us as we wind through the most impressive Hemel-en-Aarde and Roberston Wine Valleys for 48 hours of pure joy. From some of the most spectacular wine farms and cellars to river cruises and golden MCC tastings, this tour ticks all the boxes.

INCLUDES: PICK UP & TRANSPORT FOR 2 DAYS, 5 X WINE/MCC TASTINGS, 1 X RIVER CRUISE, 1 X NIGHT ACCOMMODATION, ON-BOARD SNACKS + WATER, ON-BOARD WIFI.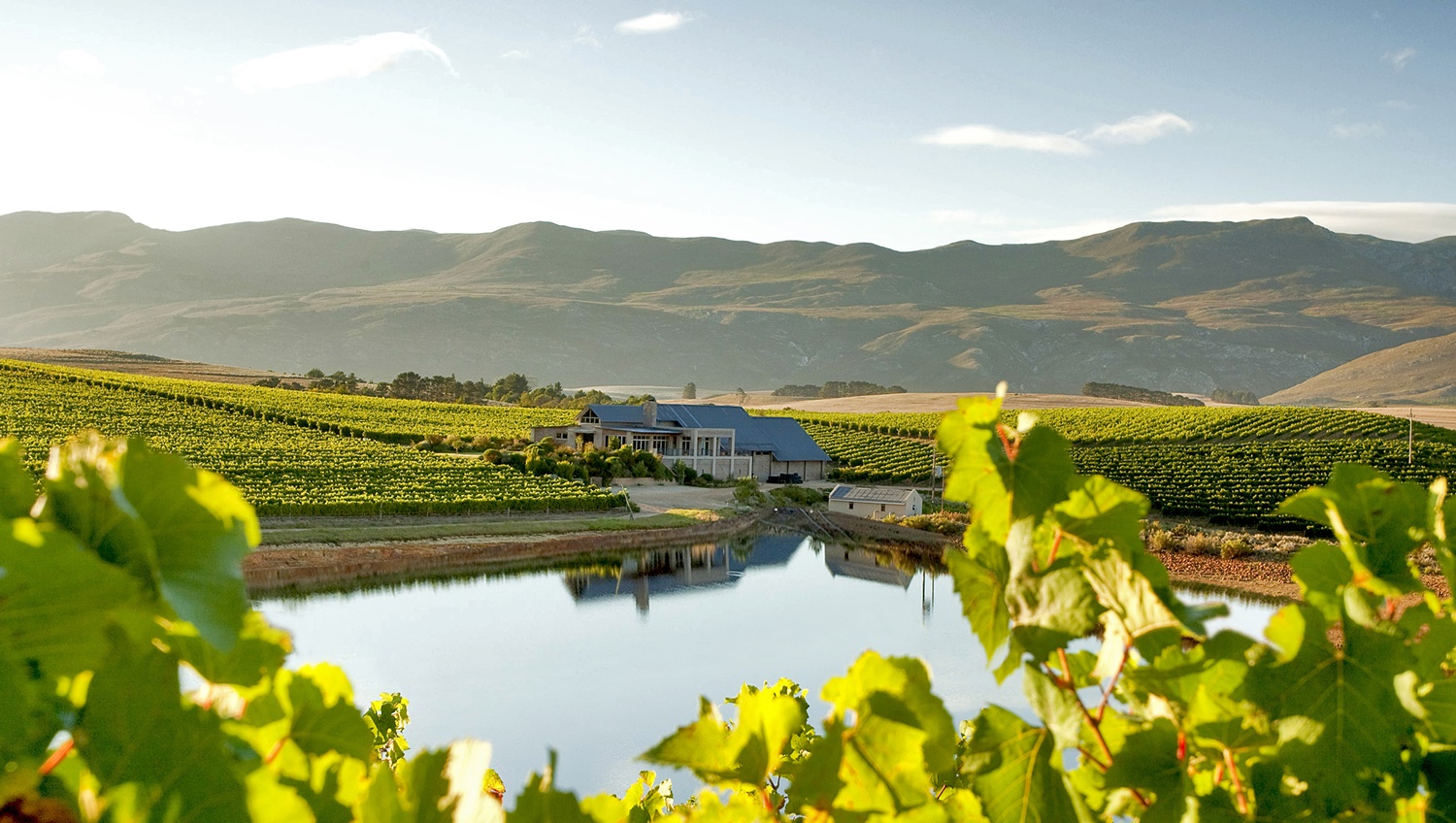 Day 1. PART 1 | Heaven and earth
Our tour starts at one of SA's favourite farm stalls where delicacies and refreshments are available and created from strictly local produce.

We then head for the Hemel-en-Aarde Valley where where our first farm awaits which offers flavour-rich wines of exceptional quality.
DAY 1. PARt 2 | VALLEY VIEWS
Our next stop is a boutique family owned farm which boasts mountain vineyards with views of the Atlantic Ocean. We then head for lunch at a location that explains why this area is called 'Heaven and Earth Valley'. A hearty, country-style meal awaits.

A chapel like tasting room sets the scene for our final stop of the day where you'll be treated to the most spectacular views of the tour so far. Some of SA's most exciting wines. Our overnight destination is in cottages or a farmhouse depending on your group.
day 2. Part 1 | the gem of the cape
Our final day starts with a cold breakfast before we make the 2 hour journey to Roberston. A family owned wine farm is our first stop famous for it's various wine pairings that'll get your taste buds excited for the rest of the day.
We then move onto a blending experience where you'll have the chance to blend, bottle and label your very own wine!

A 1 hour boat cruise on the Breede River is up next, pick up a snack and wine basket and cheers to the joys of the Roberston Wine Valley Basin.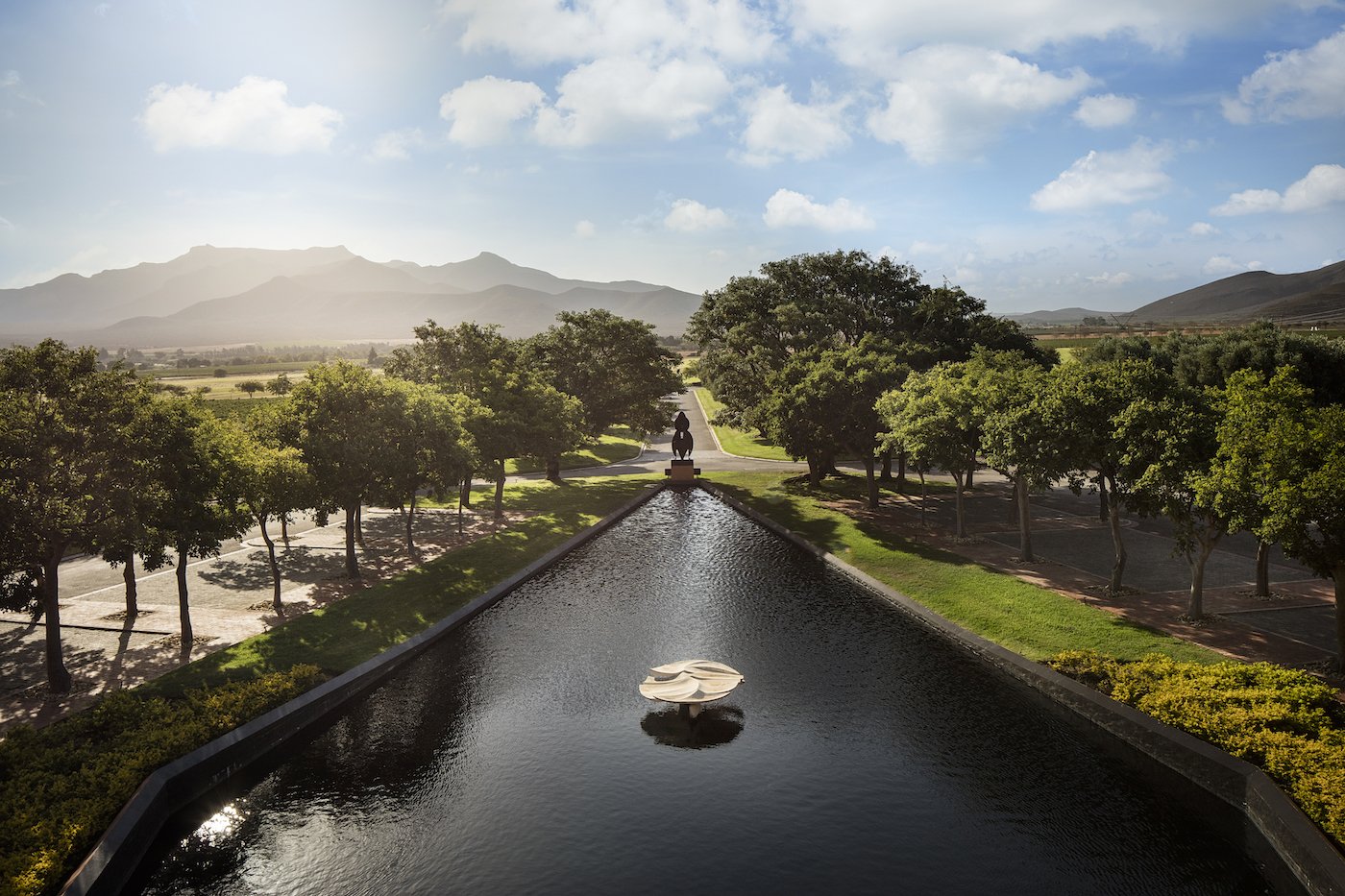 Day 2. part 2 | A celebration
Our final leg of the tour offers world famous MCC's, pure liquid gold and a lounge setting tasting room that aims to thrill. It's the perfect celebration of an incredible two days of touring.

We'll taste between at least 5 different sparkling gems before making the scenic 90 minute trip back to Cape Town.
Included:
Welcome to the tour secret treat pack

Pick up from accommodation/airport/central point

Knowledgeable tour companions + licensed professional drivers

4 X Wine/MCC tastings

1 X Wine + Food Pairing

1 X River Cruise on the Breede River

1 X Night Accommodation in Cottage/Guesthouse/Farmhouse

On-board water + snacks on request

Air-conditioned luxury vehicle
*Dinner after Day 1: There are a host of different restaurants to have dinner at after day 1. Alternatively, your tour companions will prepare a traditional South African Braai for you at extra R200 pp. Vegetarians and Vegans catered for.